Award-winning service and a truly unique approach to professional hotel management are the hallmarks of Venerts Hotel Management's success. Attention to detail and a willingness to do what it takes to get the job done are standard operating procedure here at Venerts.
We invite you to experience the expertise that has made us an industry leader. You will find that honesty, integrity, experience and dedication are the principals that guide our company each and every day.
About Us
The mission of Venerts Hotel Management is to manage hotel properties at a quality level of product and service that will result in sustained growth in sales and profits.
Our overall knowledge of the hotel industry makes our company the preferred choice for owners and investors.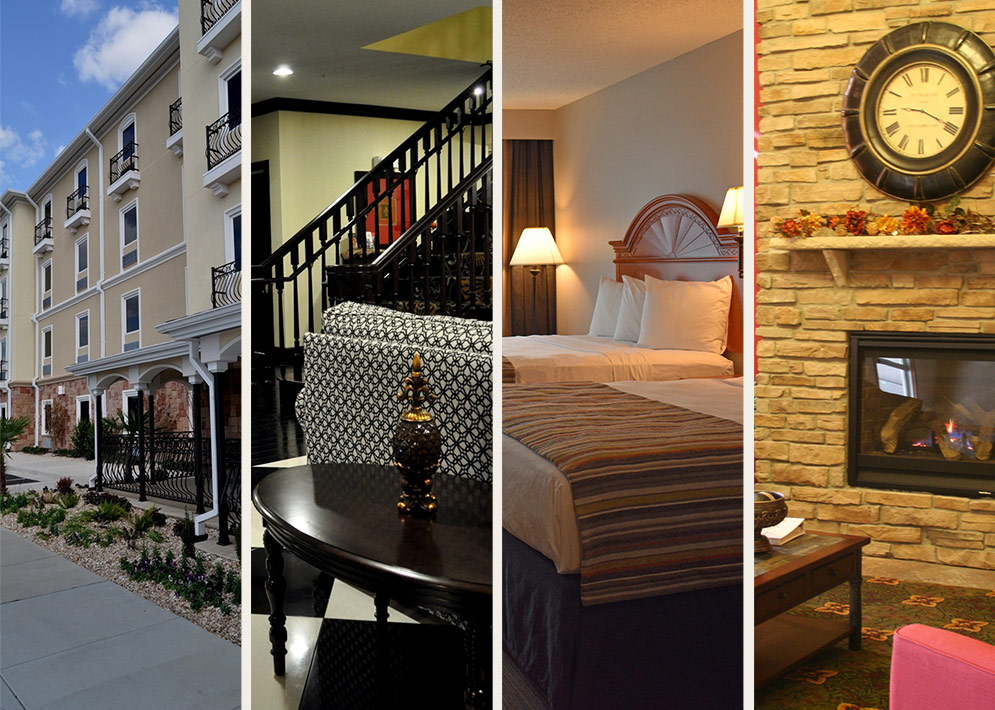 Services
The competitive nature of the hotel business demands an individualized approach to each property in order to reap maximum return on investments and to fuel sustained growth. Our experienced team can help you build a sound strategy for all aspects of running your facility, including accounting, human resources, management, sales and marketing. We have the commitment, depth, objectivity, stability and drive to improve both business income and value.
Our Properties
Venerts Hotel Management operates a variety of properties across the United States, including limited service hotels and extended stay options. Our team of dedicated, seasoned and highly-skilled professionals ensures that each hotel receives individual attention and operates efficiently and profitably.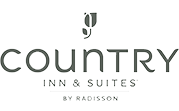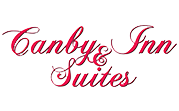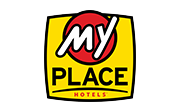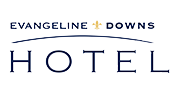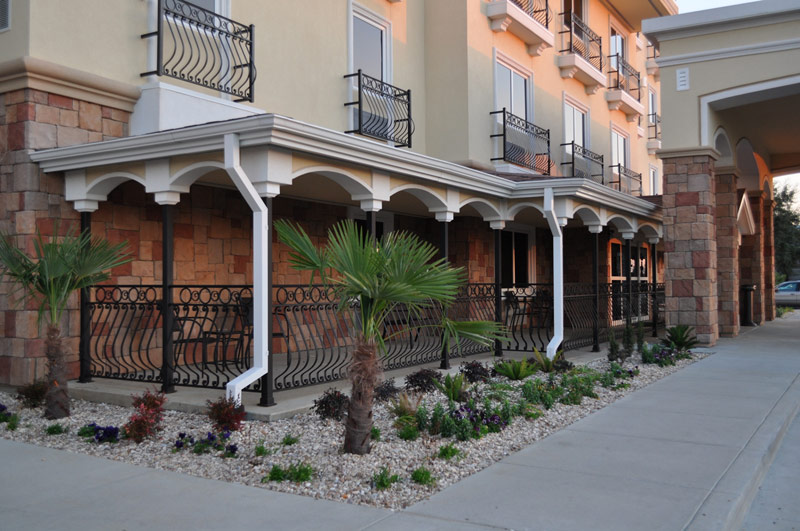 Committed to excellence, Venerts Hotel Management gives you not only a strong partner, but access to a group of people who are as vested in the success of your business as you are. We invite you to stay up-to-date with all of the latest Venerts news, as well as view awards that we are proud to have received over the years for our dedicated work in the hospitality industry.