You are here:
Services
An Innovative Approach to Hotel Management
At Venerts Hotel Management, our comprehensive approach involves creating a personalized plan for your hotel that focuses on your specific investment goals. Our professional team is equipped to handle the day-to-day management of your hotel, as well as consulting, accounting and human resources procedures. We provide customized solutions that bolster your properties long-term asset value and keep you ahead of the competition.
Venerts Hotel Management not only has an experienced team in place to successfully manage your hotel, we also have a proven track record for producing award-winning properties. Our dedication to seeing you succeed impact the things that matter most: guest experience, employee satisfaction and profitability.
Are you a hotel owner or developer that needs help creating a comprehensive hotel management strategy that streamlines operations and boosts asset value?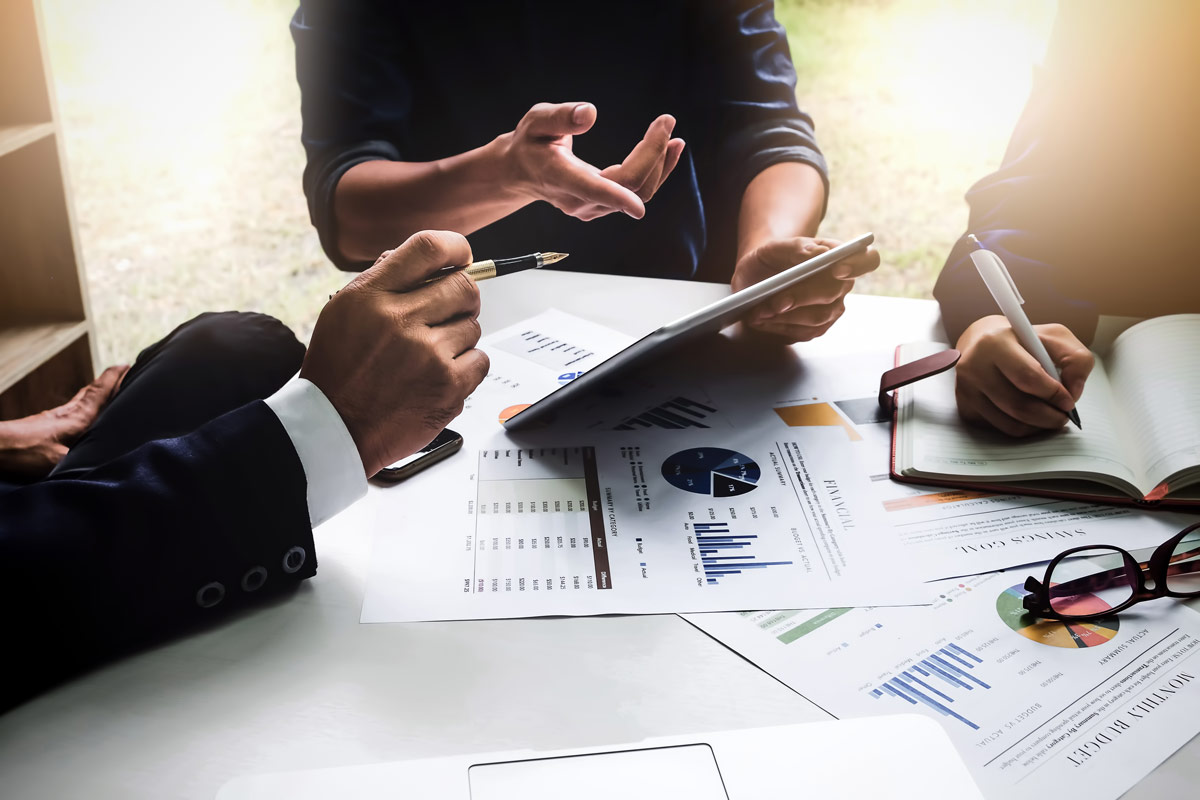 Accounting
Understanding the financial, economic and market underpinnings of the hotel industry is a complex business. Venerts Hotel Management is here to help by providing accounting services that allow you to maximize growth and profitability.
Consulting
Venerts Hotel Management provides quality consulting services, drawing on years of operating experience on behalf of a variety of owners and ownership groups. Our combination of hotel analytical knowledge and extensive operational experience provide us with the experience required to develop the strategies and management practices that will result in increased cash flow and asset value.
We bring a unique and tailored approach to each of our consulting projects, providing a successful foundation for a profitable business.
Hotel Management
From a strategic standpoint, a hotel's profitability depends on the management of its operations. What's more, each hotel has to be managed according to the unique economic forces at work in its location. Venerts Hotel Management is here to take the guesswork out of running your property so your team is well poised to provide a superior guest experience.
Human Resources
Employees are the face, heart, and backbone of a hotel and, consequently, are the most valuable assets of your property. They must be vested in their job and believe in their mission. Venerts Hotel Management offers HR consulting and services that allow you to minimize turnover and maximize employee satisfaction.
Sales and Marketing
Getting noticed in the ever-changing world of hospitality requires an evolving sales and marketing strategy that will set you apart from the competition. Venerts Venerts Hotel Management offers clients sales and marketing expertise from seasoned hospitality industry professionals with a history of success for more than two decades.