You are here:
Consulting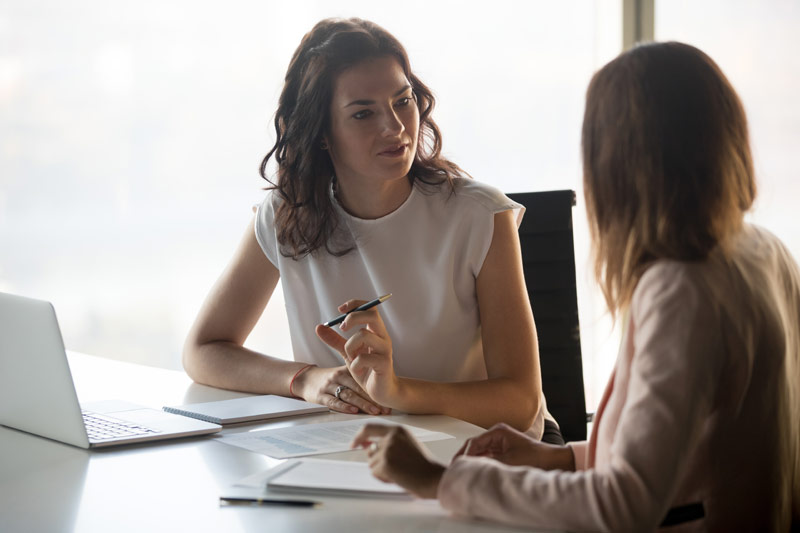 Guidance You Can Count On
Whether you want to revise your current policies and procedures, create a rebranding strategy or develop a training program, Venerts Hotel Management provides the quality hotel consulting services you need to achieve your goal. Our combination of hotel analytical knowledge and extensive operational experience provide us with the experience required to develop the strategies and management practices that will result in increased cash flow and asset value.
We have complete expertise in all areas of hotel operations and can assist in evaluating entire properties or specific divisions. We then provide specific recommendations and strategies to enhance the operation.
We provide consulting services covering a wide range of subjects, including:
Evaluation of Owner's Goals and Objectives
Operational and Marketing Analysis
Repositioning and Rebranding
Pro-forma Development
Revenue Strategy Implementation
Pre-Opening Procurement and Marketing
Debt Sourcing
Property Receivership
Cost Controls and Financial Budgeting
Capital Planning
Human Resource Development
Construction and Renovation Management including Design Assistance
Technology Review, Trends and Implementation
Investment Return Analysis
Franchise Affiliation including Evaluations and Agreements
Preparation of Project Budgets of all kinds
We bring a unique and tailored approach to each of our consulting projects, providing a successful foundation for a profitable business. Our consulting fees are based on individual needs.
Venerts Hotel Management also offers years of expertise in the following areas:
Accounting
Hotel Management
Human Resources
Sales and Marketing