You are here:
About Us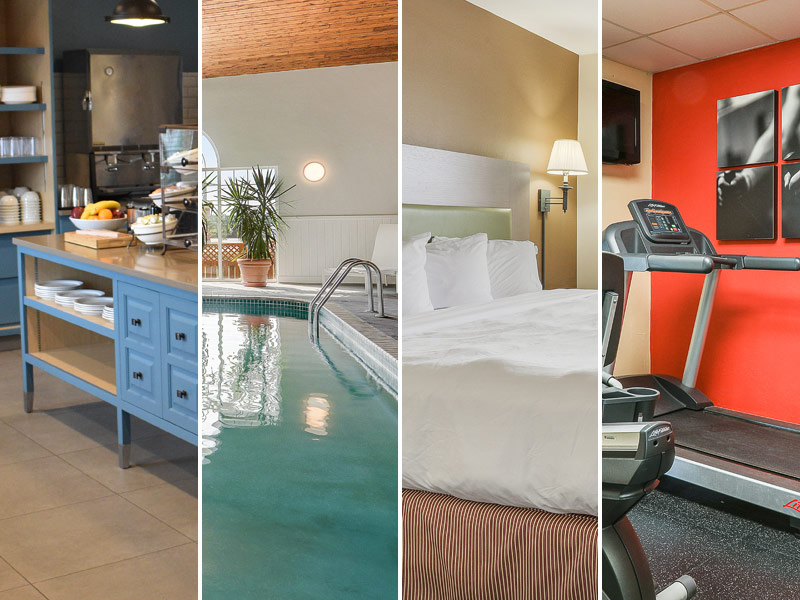 Venerts Hotel Management's focus on hands-on management, operations savvy and comprehensive accounting, consulting and marketing services have ensured optimal profitability for owners and investors, as well as a high level of customer service that our guests have come to expect. Our company is about people - whether its associates or guests - and we strive to maintain a satisfied work force that translates that satisfaction into top-quality service.
The management team of Venerts Hotel Management brings decades of hospitality industry expertise to drive the company's operations. While the company believes in a traditional "no-nonsense" approach to managing, Venerts Hotel Management's outstanding track record demonstrates these principles work.
Our Mission Statement
The mission of Venerts Hotel Management is to manage hotel properties at a quality level of product and service that will result in sustained growth in sales and profits. Our overall knowledge of the hotel industry makes our company the preferred choice for owners and investors.
Connie Ward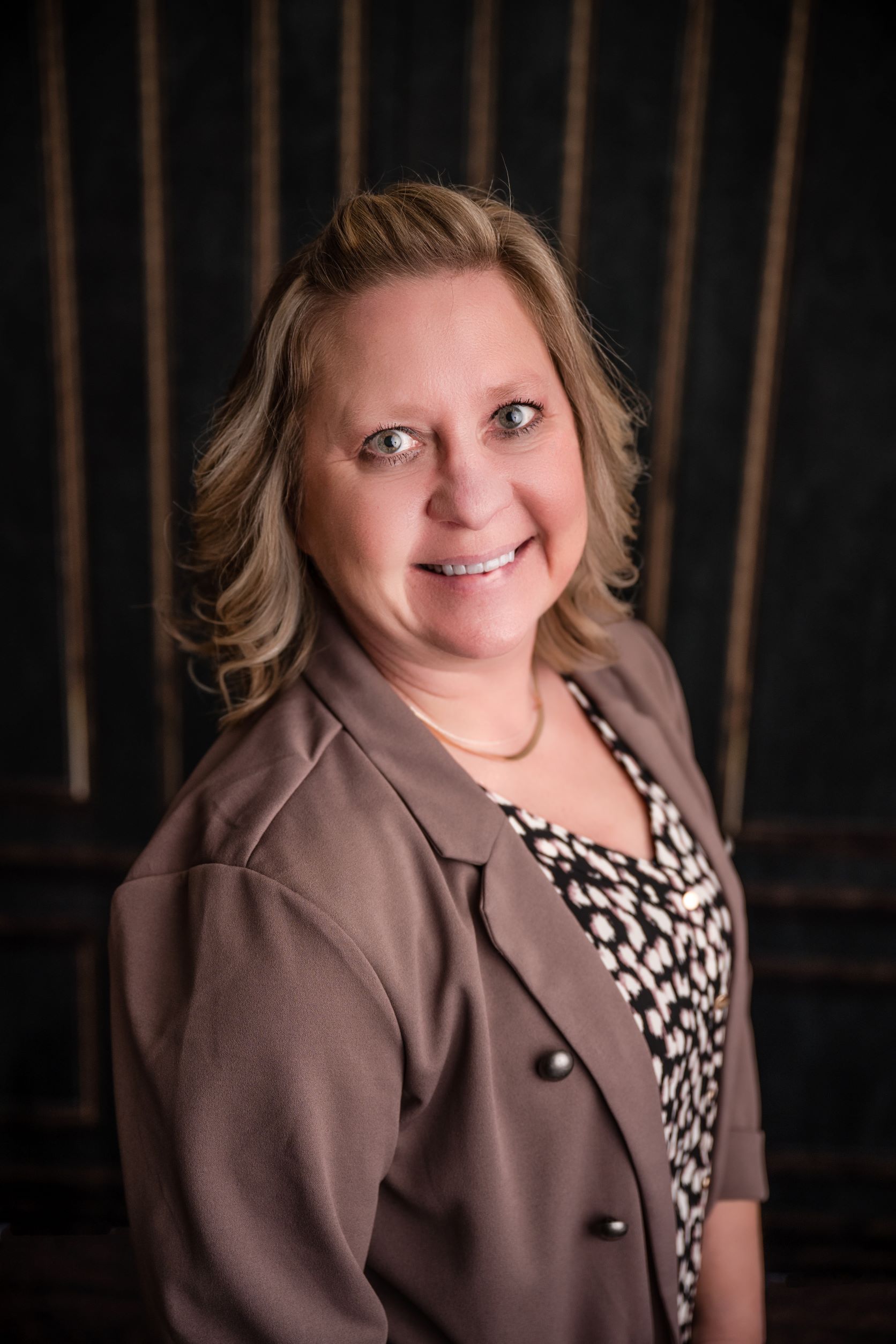 As Director of Operations and President of Venerts Hotel Management, Connie Ward is responsible for the daily operations of all properties managed by the firm. She joined Venerts in 1993, bringing with her experience in hotel management at various levels. She holds an A.A.S. Degree in Hotel/Restaurant Management and is a Certified Hotel Administrator. Ward works with general managers to ensure optimal profitability for ownership and dependable, high quality service levels that exceed guest expectations and demands.
Ward is responsible for recruiting, hiring, supervising and training of general managers and the purchasing of operating supplies, furniture, fixtures and equipment. She also develops and manages operating budgets, compensation and benefits, and management development.
Connie is a former member of the Owners' Advisory Forum for Country Inns & Suites by Radisson and a Founding Member of the former Rate Center focus group for Choice Hotels International. She is also a member of the Visitor Industry Alliance for SD, the Watertown BID Board, the Mayor's Joint Supervisory Board for Watertown, Board of Directors for South Dakota Opportunity Group, and Women in Lodging.
Jodi Penrod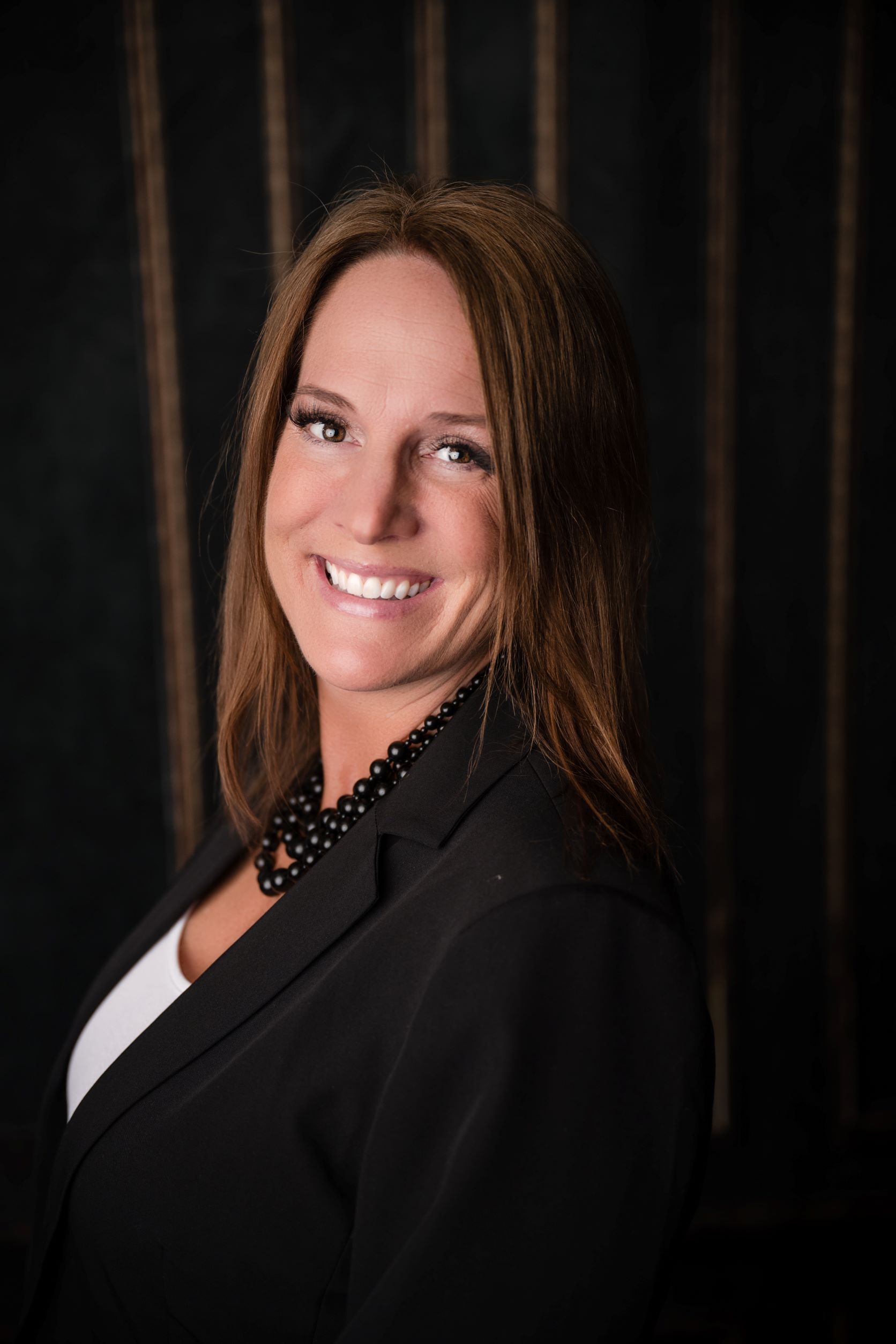 Jodi Penrod is the Director of Financial Operations and Treasurer of Venerts Hotel Management. Penrod, who holds a Master of Business Administration and a B.A. degree in both Business Administration and Accounting, heads up the financial and accounting functions for Venerts and its managed hotel properties. She also prepares monthly financial statements and files the various tax forms required by state and federal law.
In addition to the financial operations, Penrod also handles employee benefits, insurance, and IRA's. In this capacity, Penrod serves as the key financial link between Venerts Hotel Management property owners and managers. She is also a member of Women in Lodging and a former member of the Watertown Convention and Visitors Bureau Board.
Penrod is relentless in her search for cost savings and opportunities for effective allocation of financial resources. However, she also understands the importance of exceeding guest expectations. This blend of tough financial discipline and insistence on delivering a quality experience makes Jodi a rare find in the financial arena.
Susan Dolney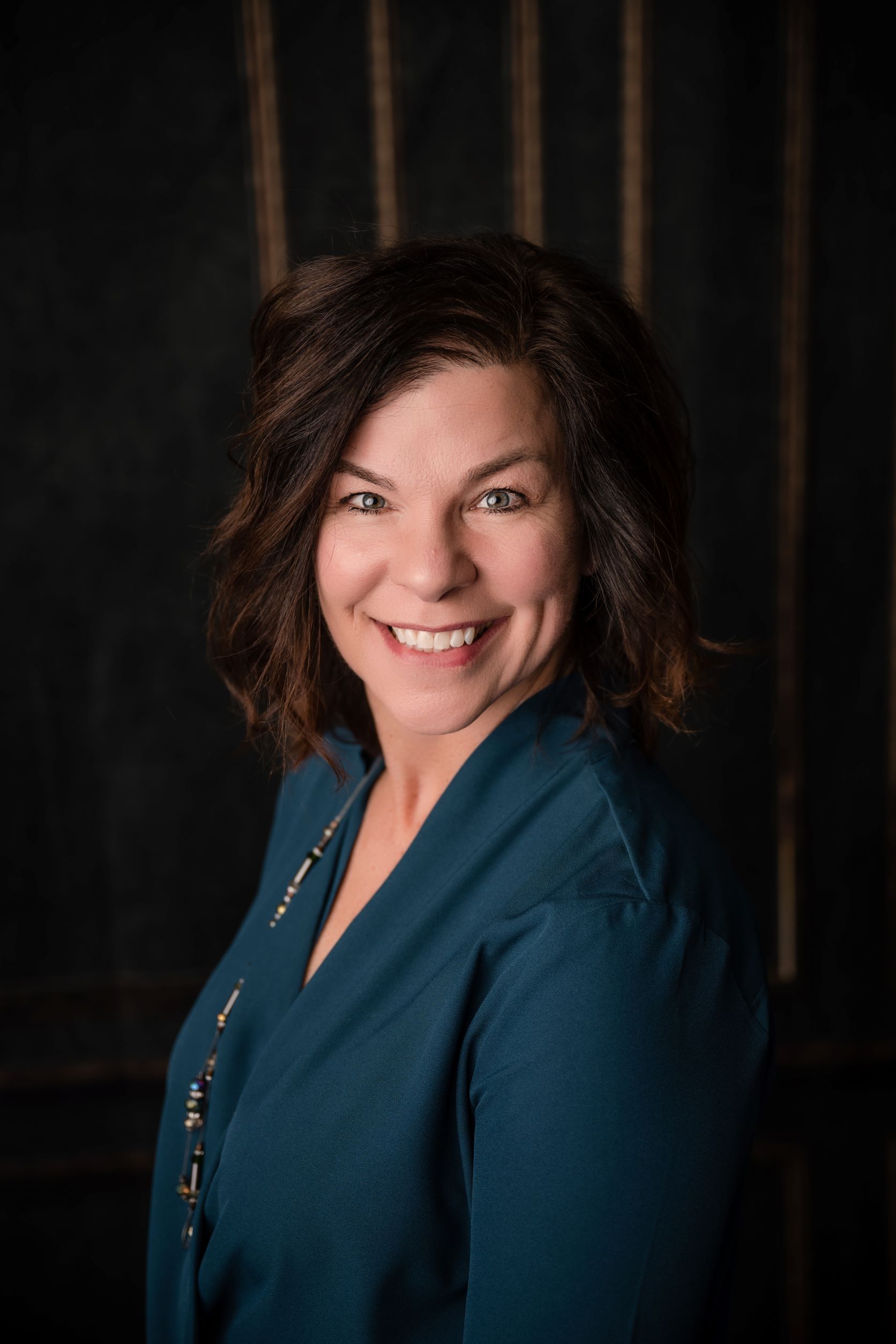 Susan Dolney is the Director of Marketing and Training and Secretary of Venerts Hotel Management. She holds a B.S. degree in Travel Industry Management and CLM certification, and has 10 years of experience as a hotel General Manager.
Dolney is responsible for leading the hotel's Sales & Marketing initiatives by providing marketing assistance and property support in an effort to help the properties increase room night production. She develops and helps implement marketing plans, advertising and promotional campaigns, social media, and targeted local and internet sales efforts. Dolney also works closely with general managers to create a total team effort approach to operations and sales and marketing at each property. She ensures maximum utilization of franchise marketing services to secure a property's position within a market and tracks results from sales and marketing efforts.
Among Dolney's strengths is her ability to build relationships at all levels and facilitate positive, on-going training between managers, associates, and departments. She commands respect and inspires those in training to take lessons to heart, strive to meet goals and exceed customer expectations. Susan is a former member of the Women in Networking Group, Women in Lodging, and serves as a member for the Black Hills State University Alumni board.
Cindy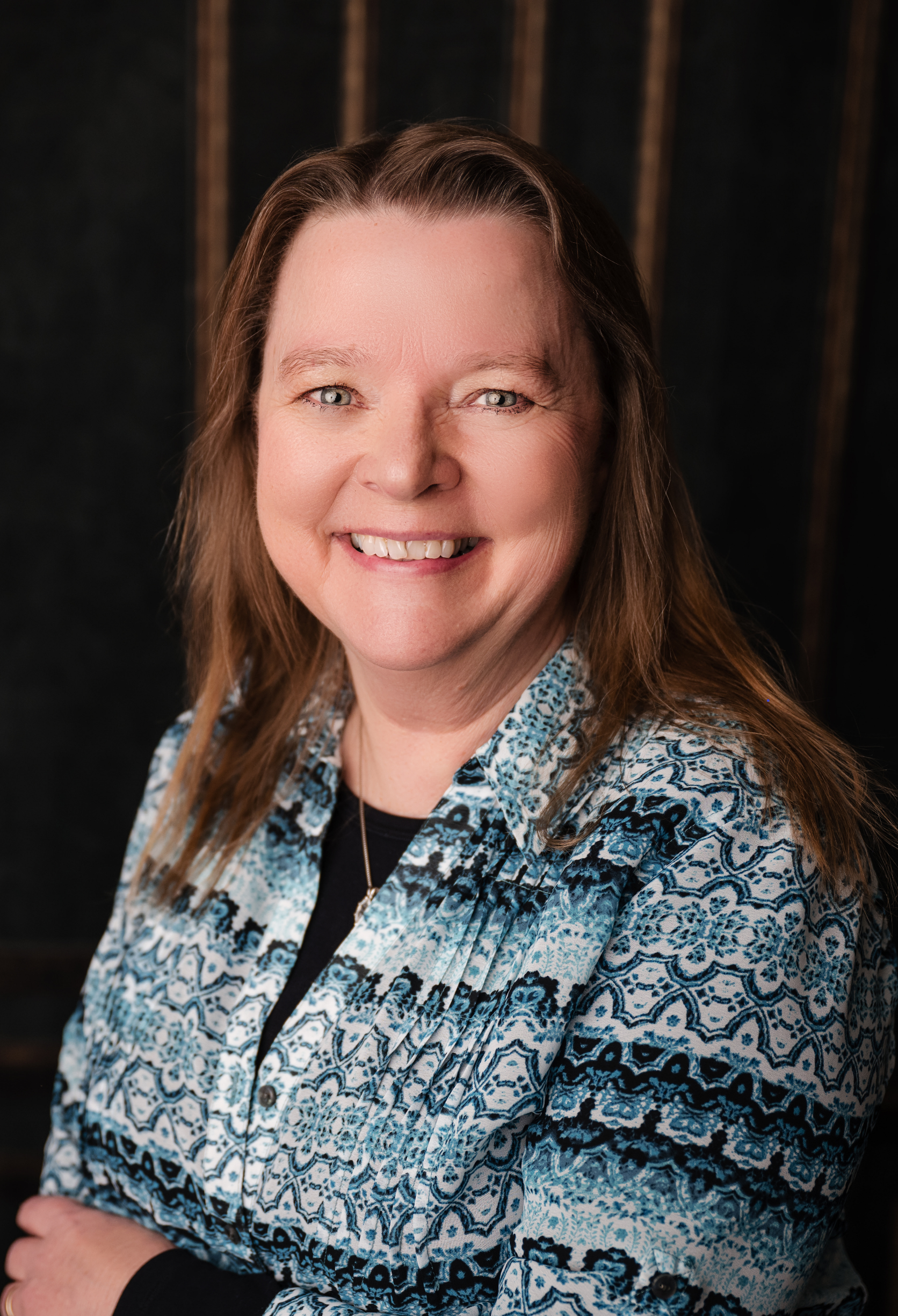 Cindy is the Office Manager and serves as the support arm to the Director of Financial Operations. She is in charge of accounts payable and payroll operations.

Cindy joined the team in 2007 and has 30+ years working in the accounting field. Searching to find the answers is one of her strong suits. In her free time she enjoys spending time with her grandchildren and camping.
Kim

Kim is the Accounting Assistant and serves as a support arm to the team between the hotels and the accounting team.

Kim joined the team in 2021 and has 35+ years experience in accounting and payroll operations. Her favorite times are spent camping, golfing, watching football and spending time with her kids and grandkids.