You are here:
Hotel Management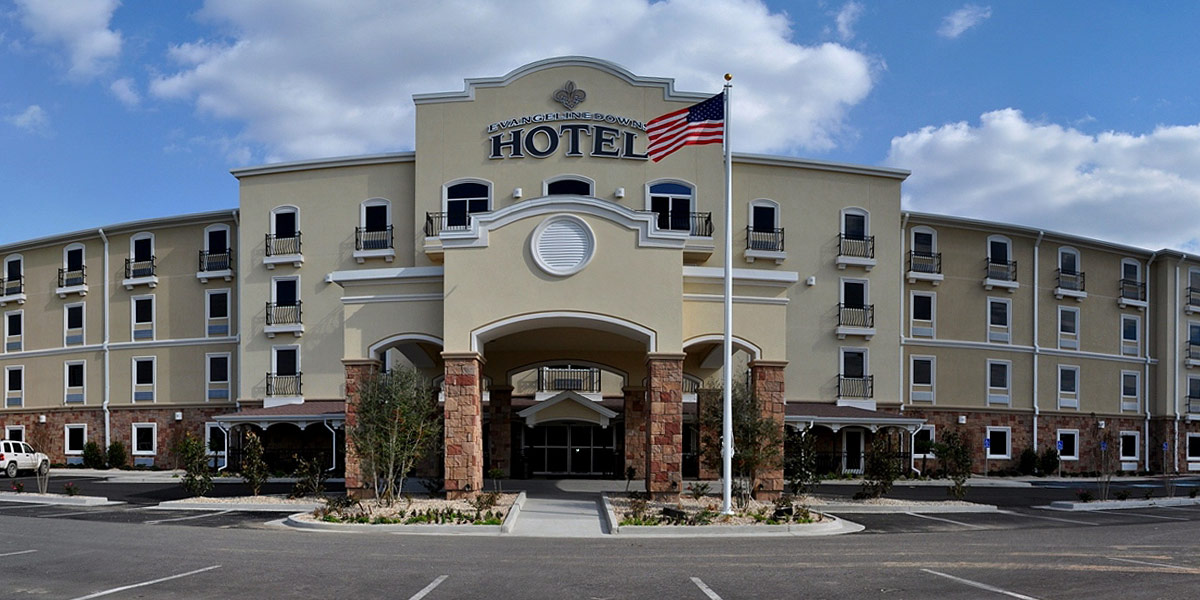 Management that Exceeds Expectations and Delivers Results
Realistic operating and capital improvement budgets, sales and marketing plans, revenue maximization and cost minimization – there are the hallmarks of the Venerts operations management. Our approach provides hotel investors and owners with comprehensive, experienced, responsive central management that is driven by strategic direction.
The team at Venerts Hotel Management has more than four decades of innovative and profitable expertise to ensure your hotel operates consistently and efficiently. Our experience and longevity in hotel management enables us to select key associates for all operational areas on-site, as well as in our home office. We pride ourselves in our ability to empower hotel staff members to meet the varied needs of a diversified clientele.
Comprehensive Management for Peace of Mind
Venerts Hotel Management handles all aspects of hotel operations, allowing you to rest assured that your property is being handled with the utmost care. Our management services include bi-monthly inspections of all Venerts properties, which include a full analysis of the property and furnishings. Our strict guidelines cover quality assurance areas such as property cleanliness, uniform compliance and administrative office efficiency.
In addition to assessing the status of the physical property, the inspection process includes a complete investigation of the hotel's cash handling and reporting methods, accuracy of daily reports, analysis of payables and receivables, employment records, and front office and administrative procedures.
From development and acquisition to startups, reorganization, transitions, troubleshooting and turnarounds, Venerts provides the depth and objectivity necessary for business income and value. Our management philosophy, sound practices and consistent results have earned us respect in the hospitality field and given us a reputation of which we are proud.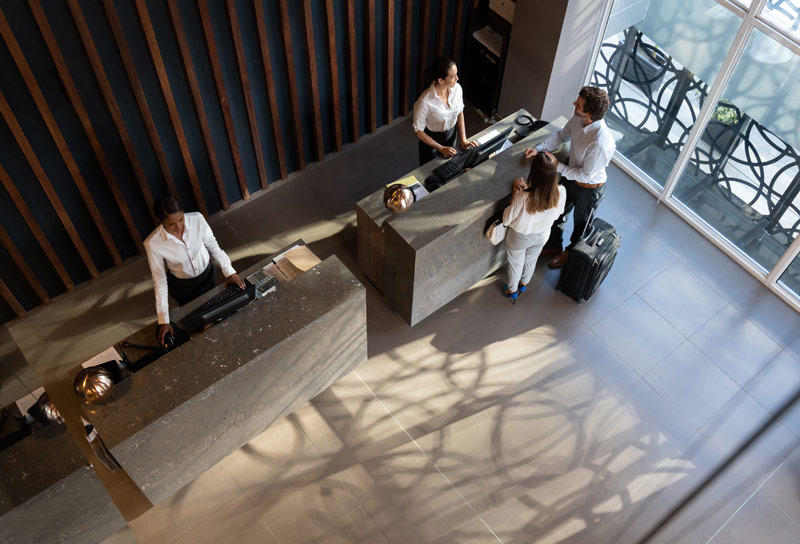 Venerts Hotel Management also offers years of expertise in the following areas:
Accounting
Consulting
Human Resources
Sales and Marketing